Jazz Piano & Double Bass Version
By Jordan Smith - Oct. 25
To mark the birthday of Georges Bizet (October 25, 1838) who is best known for composing Carmen, how about this slightly more jazzy interpretation of that opera's signature aria?

Carmen was far from being immediately popular. When Bizet died of a heart attack three months after its premier in 1875, the opera had been playing to half-empty concert halls as critics attacked it for having a lead character with low morals and presenting too much realism on stage. Now it is one of the world's most beloved operas.
Habanera, taken from Bizet's Carmen, is something The Half Quartet Jazz Duo have been working on for short while.
One thing Bizet cannot take all the credit for is the habanera melody itself. He initially thought he had picked it up from a folk song. However, someone later informed him the melody came from a song composed by the Basque composer Sebastian Iradier, whom Bizet subsequently acknowledged in the credits.

The cleverly-named Half Quartet jazz duo created the habanera improvisation. They perform contemporary works as well as the classics and have also covered classical works such as Beethoven's Für Elise and Ravel's Bolero.
Bobby Mc Ferrin & Aziza Mustafa Zadeh
Carmen Aria by Bobby Mc Ferrin & Aziza Mustafa Zadeh. Recorded at Burghausen International Jazz Week 2002
L'amour est un oiseau rebelle
Que nul ne peut apprivoiser,
Et c'est bien in vain qu'on l'appelle
S'il lui convient de refuser.
Rien n'y fait, menace ou prière.
L'un parle bien, l'autre se tait.
Et c'est l'autre que je préfère.
Il n'a rien dit mais il me plait.
L'amour!L'amour est enfant de Bohême

André Rieu & Carmen Monarcha
Habanera
André Rieu, Carmen Monarcha & His Johann Strauss Orchestra performing Habanera live in Maastricht. Taken from the DVD "André Rieu Live in Maastricht 4, A Midsummer Night's Dream", available at: http://smarturl.it/maastrichtIV.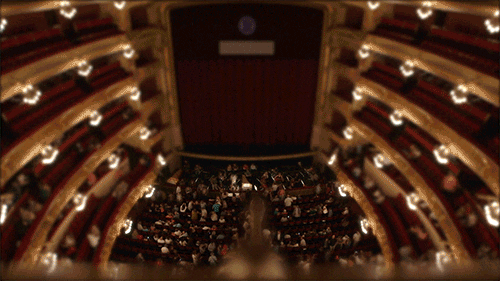 L'amour est un Oiseau Rebelle
Nolwenn Leroy - Carmen Habanera
French & English Lyrics Paroles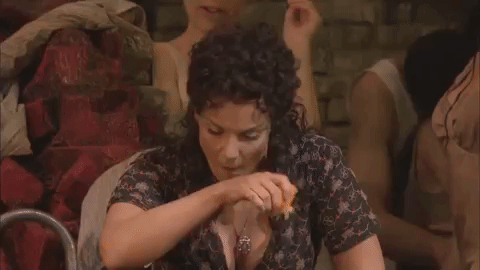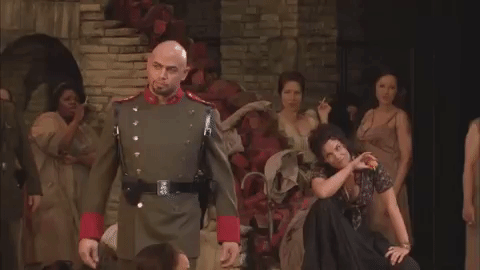 Metropolitan Opera
Aria from Act I from Bizet's "Carmen."


Elina Garanca (Carmen).
Sep 3, 2014
Conductor: Yannick Nézet-Séguin.
Production: Richard Eyre (2009).
From the 2010 Live in HD transmission.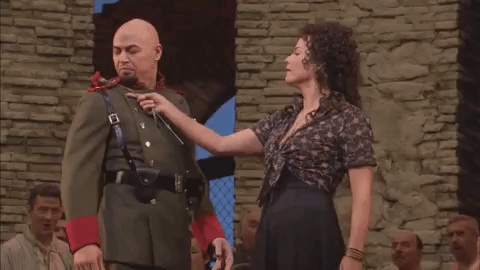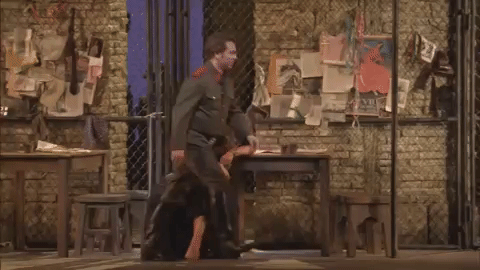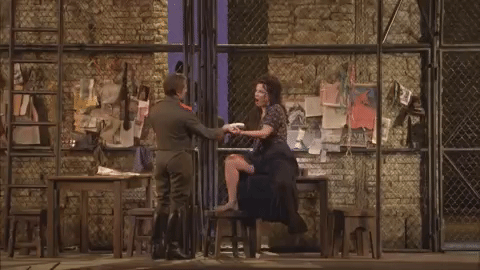 Amadeus Electric Quartet


Carmen (Habanera)