The Untold Story
Few things on Earth are as miraculous and vital as seeds. Worshipped and treasured since the dawn of humankind. In the last century, 94% of our seed varieties have disappeared.
SEED: The Untold Story follows passionate seed keepers protecting our 12,000 year-old food legacy. As biotech chemical companies control the majority of our seeds, farmers, scientists, lawyers, and indigenous seed keepers fight a David and Goliath battle to defend the future of our food. In a harrowing and heartening story, these heroes rekindle a lost connection to our most treasured resource and revive a culture connected to seeds. SEED features Vandana Shiva, Dr. Jane Goodall, Andrew Kimbrell, Winona Laduke and Raj Patel
SEED is Executive Produced by Academy Award Winning Actress Marisa Tomei, Marc Turtletaub (Little Miss Sunshine) and Phil Fairclough (Grizzly Man, Cave of Forgotten Dreams).
http://www.seedthemovie.com/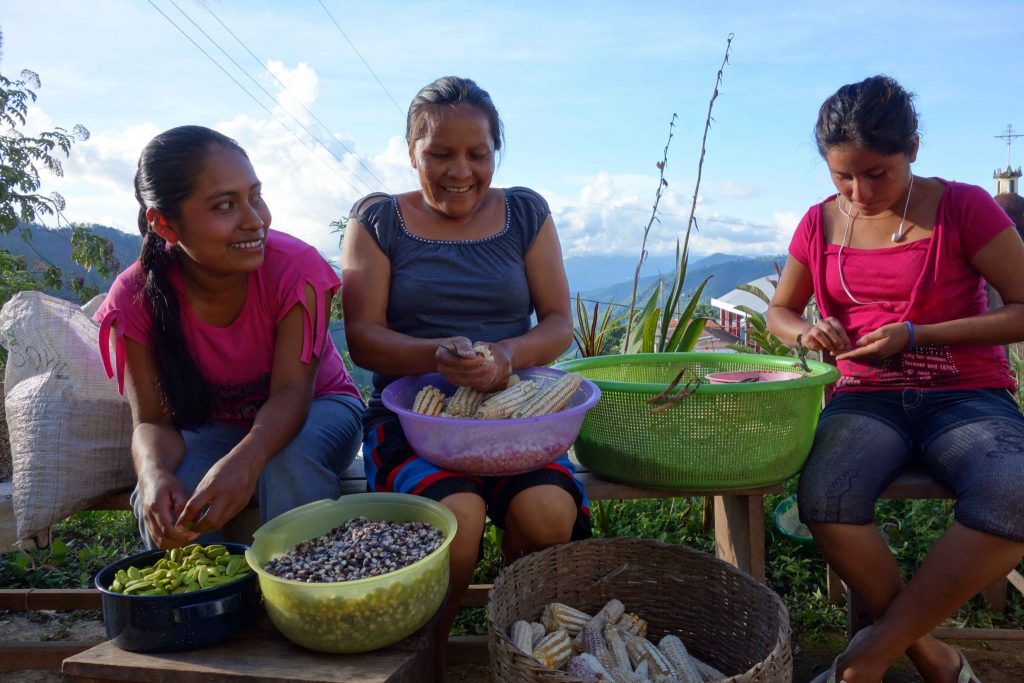 SEED: The Untold Story
(TheaterByte Movie Review)

An article in National Geographic that reported on a disturbing phenomenon inspired SEED: The Untold Story: we are losing vast varieties of food seeds. In a little over a century, 96% of vegetable seed varieties have disappeared forever. The renowned naturalist and author Gary Paul Nabhan states quite starkly: "Many of our seeds today are as endangered as a panda or polar bear." This could represent the prelude to a doomsday scenario. If drastic climate changes continue, then the lack of diversity in seeds could result in a catastrophic crop failure and widespread famine.

SEED explores a topic that is still largely not well understood, yet it is becoming increasingly urgent with climate change and the consolidation and control of the seed industry.