Making some of the World's
Best


April 13, 2014
Matzo is an important part of any Passover Seder. Nancy Giles visits Streit's Matzo / Matzah Factory on New York's Lower East Side and learns the true meaning of making Matzo.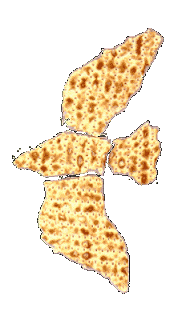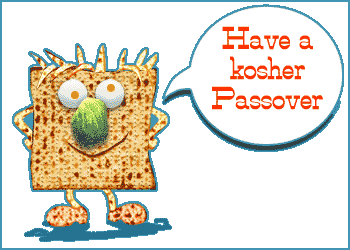 COMMENT
In the segment on Streits Matzo, it was said that even though there are many types of Matzo, ONLY the plain is Kosher for Passover.
THIS IS VERY DISTURBING TO MANY OBSERVANT AND TRADITIONAL JEWS THAT HAVE BEEN EATING ALL MATZOS FOR MANY YEARS.
For example, the Streits box of Egg Matzo SAYS KOSHER FOR PASSOVER. What is this about??
RESPONSE
Kosher dietary laws are observed all year round, not just during Pesach.
There are additional dietary restrictions during Pesach and many foods that are kosher for year-round use are not "kosher for Passover." A bagel for example can be kosher for year-round use but is certainly not kosher for Passover. Foods that are kosher for Passover however are always kosher for year-round use.
Consult the Orthodox Union for further details.